Accoya timber is one of the most popular materials when it comes to materials to use in joinery. Through a process called acetylation, the durability of the wood is enhanced, which prevents rot and improves protection from harsh weather conditions, without changing the appearance of the timber.
A quality that makes Accoya wood shine above all other woods is its durability. When used for projects that are not exposed to the elements, this type of wood can last for up to 50 years if cared for properly. Also, due to accoya wood's stability, when applying a coat to the wood for protection, it can retain its quality for longer than any other wood including redwood, oak, or mahogany.
However, Accoya wood has many other unique benefits for homeowners.
The Benefits Of Accoya Wood
● Extreme durability
● Brilliant stability
● Attractive appearance
● Enhanced Thermal performance
● Environmentally friendly
What Home Design Features Can Be Brought to Life in Accoya?
Due to the perks offered by Accoya wood, it has now been chosen as the industry standard when working with joinery products. Every homeowner wants their home's decor to match the perfect picture that's in their imagination. Using Accoya wood, joiners can create a variety of features that can turn your interior design dreams into a reality. Whether it's doors and windows, decking, or garden gates, you can transform your home by utilising Accoya wood.
Doors & Windows
Your doors are an essential part of your home and having them made of the right wood is critical to implementing your chosen style. Unlike Accoya wood, many wooden materials will be impacted by things, such as humidity and temperature, which can cause swelling and shrinkage in dry, hot conditions that can cause problems.
You may find that your doors and windows coulld jam, offer poor insulation and let in draughts, and warp or even split with poor quality wood. Overall, using poor-quality wood will mean you need to replace your doors and windows sooner. Because of the stability offered by Accoya wood, any shrinkage and swelling are reduced by up to 75%. This means your doors and windows will stay strong and durable for years to come.
Decking
For your decking to look its best, it needs to be made from real wood to give it that luxurious feel and shine. If you need your decking to stay strong all year round in any climate, Accoya is the best choice. It repels against splinters and cracks due to its stability compared to standard decking boards. Accoya can offer a wow factor of real wood but also delivers long-lasting quality.
This type of timber is almost completely rot proof due to its class 1 durability and is considered stronger than teak. It's resistant to not only weather conditions, but also insects as well that may damage your decking over time.
Accoya Gates
The front gate is one of the first things that a visitor will see. Timber gates tell someone a lot about the property before they have even stepped foot inside. Due to the manufacturing process, Accoya gates offer incredible resistance against cracks, splinters, or swelling. This means they'll always look their best and be ready to greet visitors.
They won't experience rot, even during the coldest and harshest winter months. Accoya gates also require very little maintenance, and a good wood coat will ensure your gates retain their quality long-term, saving you money on potential repairs and replacements.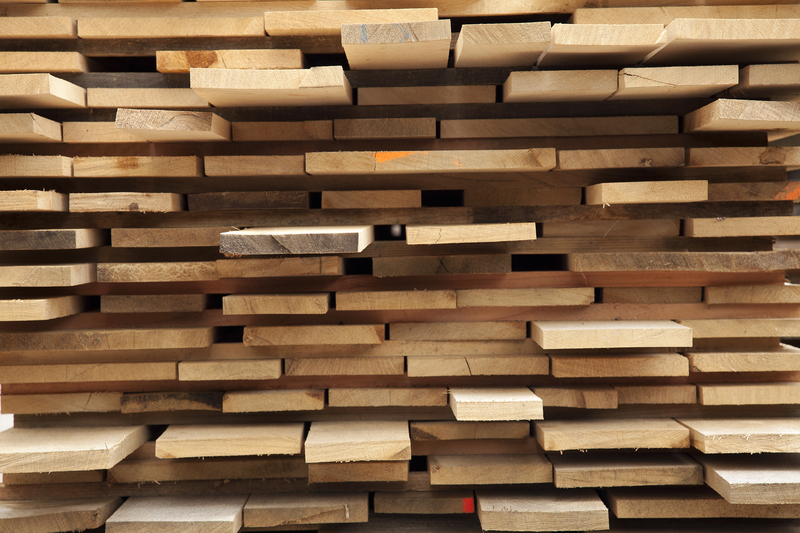 How Can Cad Joinery Make Your Accoya Wood Dreams Come True?
Here at CAD Interiors & Joinery, we specialise in creating fantastic woodwork projects. Regardless of the size of the project, we can accommodate what you need. We're based in Oxfordshire and using the latest production technology, we'll create a range of Accoya products such as:
● Kitchens
● Cabinets
If you have a project in mind, please get in touch with us so we can help you create your dream final piece with our industry-leading joinery service. Contact us today on 01865 303 077 or complete our contact form to get in touch with a member of our highly experienced team.