As autumn approaches the time is right to get your sash windows ready for winter. Check for gaps, cracks, and warping and have any issues dealt with by a professional. Looking after your windows properly will prolong their life and improve insulation to keep the home warm and reduce heating bills.
How To Protect Your Sash Windows This Winter
Sash windows need to be properly maintained for long life and give effective insulation for thermal efficiency. Old wooden framed sash windows can rot over time meaning the windows will stick and rattle. As the components deteriorate, gaps will develop resulting in draughts. A few simple measures will keep your sash windows in fine working condition.
· Regularly cleaning the windows, glass, and timber, keeps them looking fresh and you can spot any developing problems this way too.
· Windows need to be repainted every 5-8 years depending on location and exposure to weather.
· Keep timber components well maintained to prevent swelling and rotting.
Stop Any Draughts
If you find any cracks along the window frame or gaps between the box and the wall they should be dealt with by professionals with the skills and experience. You can use temporary DIY fixes, applying adhesive draught strips, foam insulation, and window insulation film, all readily available.
The window sliders on windows let in the most draughts. This will occur if the box is warped or has settled. When sealing gaps, you need to be careful that there is adequate ventilation in rooms with high humidity, especially in kitchens and bathrooms for example.
Change To Heavier Curtains
Using curtains is an excellent way of preventing cold draughts from spreading around the room. Textiles are a quick and inexpensive solution for drafty windows also curtains with an insulating lining work well. Other options to consider for sash windows are shutters, blinds, or layering curtains to allow natural light during the day.
A bonus is that textiles add style and design flair to the room.
Paint Your Sash Windows
Windows exposed to the weather will deteriorate over time, especially if they are in direct sunlight. Cracked and flaking paint will allow water to penetrate the surface and lead to the wood rotting. Regular checking of the windows lets you keep an eye out for any problems. Repainting every 5-8 years will keep your window frames in good condition. It is important to use high-quality exterior paint and prepare the wood surface before painting. Remove any damaged paint, and prime any areas of bare wood before applying the final gloss coat. Some exterior paints contain a biocide to protect from fungal degradation, prolonging the life of the painted frames.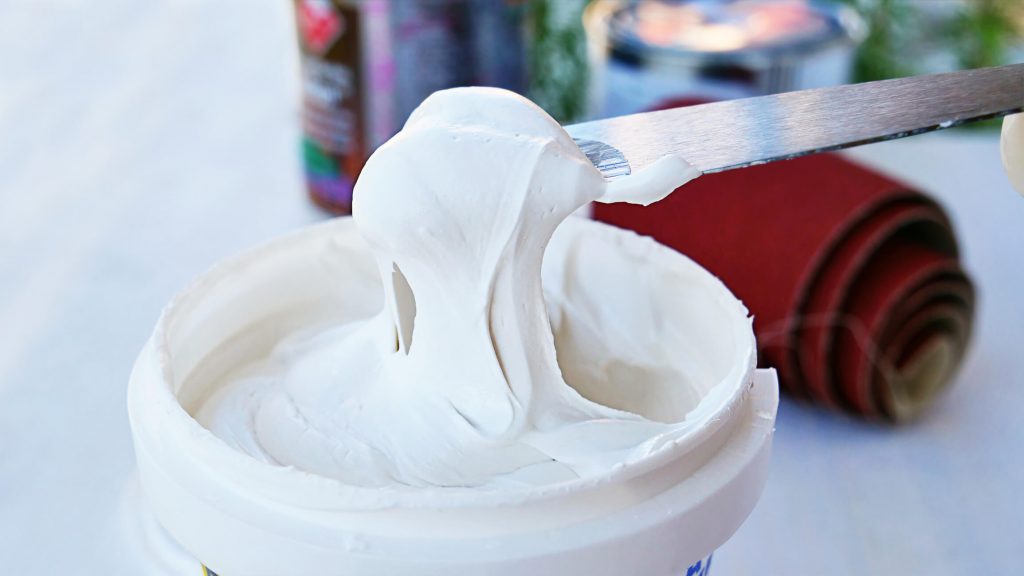 Upgrade Windows
Sash windows are part of our architectural heritage and are the historical features of many buildings. When your old windows are beyond repair, replacement will be the only option. Very often the buildings they are part of will be listed and in a conservation area. If this is the case, planning permission may be required to maintain the vernacular style.
This is when you will need carefully designed and manufactured bespoke replacements made by a company with skills in traditional joinery. When windows are replaced, there will be a short period between the removal of the old frames and fitting the replacements, so it's important to have your replacements fitted before winter sets in.
CAD Joinery offers bespoke sash windows from design to installation across Oxfordshire, maintaining the beautiful look and feel of your heritage home.
Contact CAD Joinery, or call 01865 303 077 to speak to one of the friendly team members who will be ready and waiting to discuss your project.