Your bedroom is your sanctuary and it should be fully equipped with enough space for everything you need, and be designed in a way that makes you feel relaxed and content. Made to measure fitted wardrobes provide the ideal solution. They fit perfectly into your room and maximise the space, while the doors represent your dream style goals.
It's essential that your fitted wardrobes fit snugly into the space to create a seamless design and make the most of your area. To get this perfect fit, you'll need to measure your space accurately. Here's how:
Take a Photo
Step one in your journey towards made to measure fitted wardrobes is to take a photo of the space.
This photo will help you to remember the exact area that you have to fill. If there are any awkward corners, you may need to remember to be creative with your design to ensure you use all the space available to you.
This photo is also a great reference to jot down your measurements later, so you can picture the numbers against the space.
Measure the Height of Your Made to Measure Fitted Wardrobes
Secondly, you'll need to measure the height of the space from floor to ceiling. Measure at multiple points across the floor to make sure the height is level the whole way across. In older houses it's likely that the floor to ceiling height will differ by an inch or so. If that's the case, your joiner will need to know to accommodate this and ensure there are no gaps.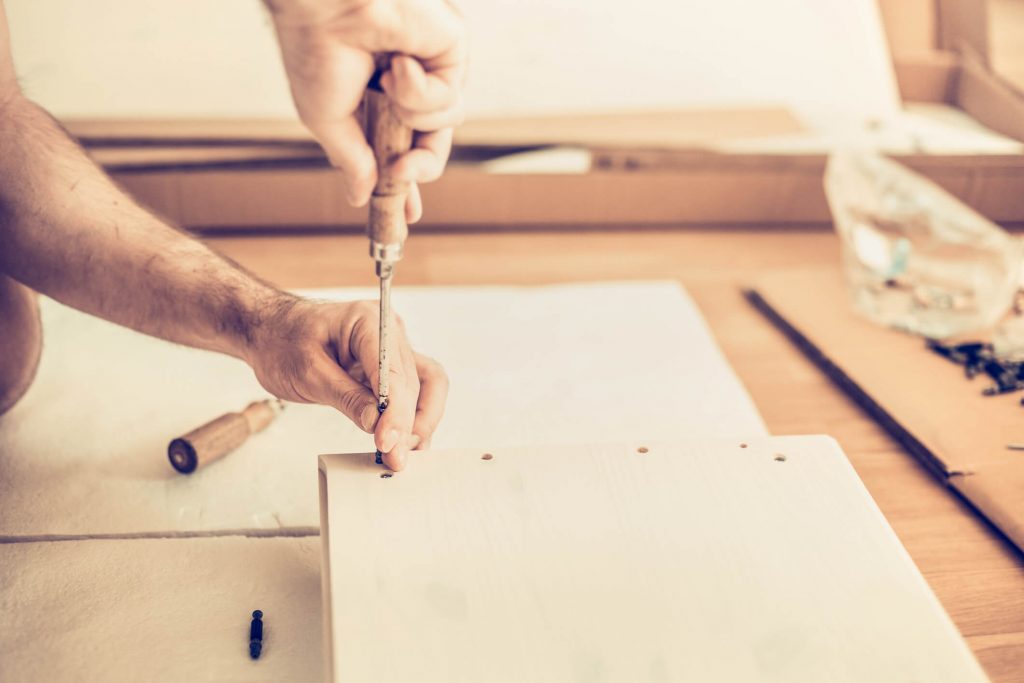 Measure the Width
Measure the width of the space from side to side. Again, you'll need to measure at floor level, at ceiling level and somewhere in between to make sure the measurements are all the same.
Measure the Depth
Be sure to measure the space from front to back depending on how wide your wardrobes need to me. Remember, they'll need to be at least as wide as a coat hanger to fit your clothes in.
If there are any windows or doors near the space you should let your joiner know about these too.
Consider Other Features in Your Made to Measure Fitted Wardrobes
Once you have your space all mapped out, think about the features that you'd like in your wardrobe. Do you want shelves or drawers? Do you want more hanging space? And if it's hanging space that you're after, does it need to be long hanging for dresses, or a couple of rows of short hanging for more casual wear?
High Quality Made to Measure Fitted Wardrobes With CAD Joinery
If you need more wardrobe space or you're just looking to brighten up your room and make better use of the area, CAD Joinery in Oxfordshire is here to help.

Our fabulous joinery team provides unique, made to measure fitted wardrobes to perfectly match your style and fit your space. We'll be able to spot opportunities to maximise your space and work with you to create your dream fitted wardrobes. For more information and a quote, contact CAD Joinery today.