Caring for Your Oak Wooden Staircase
Oak staircases are a beautiful feature for your house and a popular style for a range of homes. If you decide to have one in your house, you'll undoubtedly want to ensure they are maintained to look fresh and elegant for as long as possible. Staircases are something used all day, every day, so wear and tear overtime is inevitable. However, you can do to reduce this damage with little effort or inconvenience by following the right oak staircase care techniques.
Cleaning Your Oak Staircase
Oak staircase cleaning is a straightforward process. They often come with a finish to help protect the natural colour and integrity of the wood, and it also makes cleaning an easy task.
For the most part, using a broom or vacuum to clear off dust on a weekly basis is more than sufficient as dust will be the main factor in them looking aged. Staying on top of the dusting and using a dry cloth to wipe the handrails will keep your oak staircase looking brand new.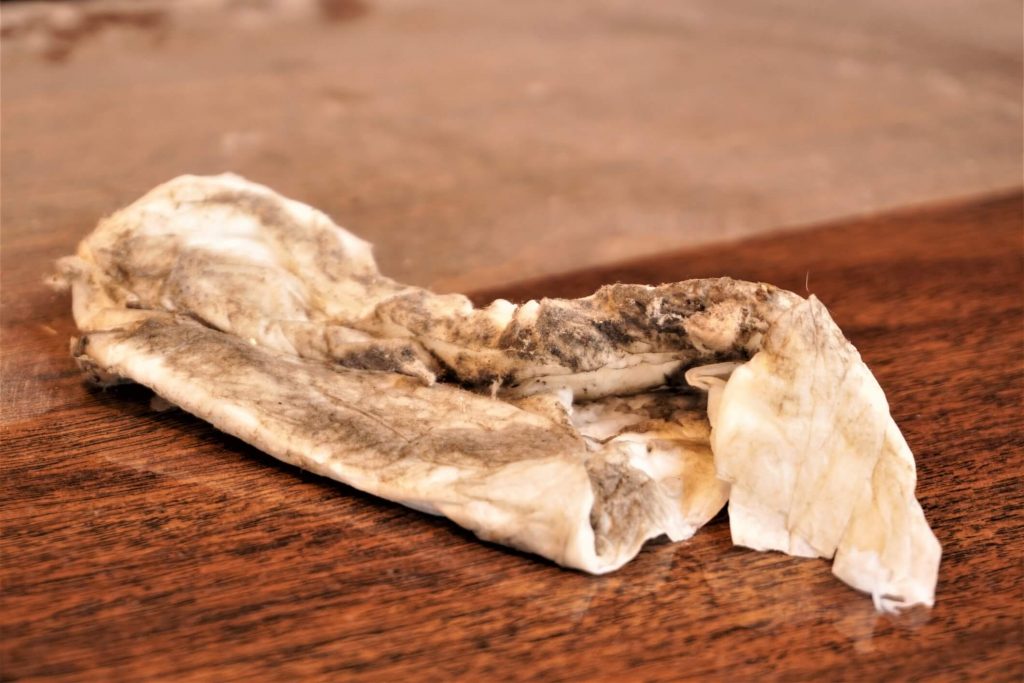 Try to avoid using any cleaning products as they have the potential to damage if you do find any marks or stains onthe wood . Warm water and a cloth are your best friends when it comes to cleaning. You'll want to wipe away the mark to the best of your ability, and make sure you dry it thoroughly once you're done. Moisture still has the potential to cause issues despite the addition of a wood finish.
How Else Can You Protect Your Oak Staircase?
One of the biggest factors in the quality of your oak staircase is sunlight. The UV rays are quite powerful and have the potential to bleach and discolour the oak wood, and will have a huge impact on your oak staircase care.
If your staircase is in direct sunlight, it might be worth investing in some curtains or blinds to block out the sun during the day. This won't just be a summer issue either – even in the cold winter, the UV rays have the potential to cause some issues. UV rays are present throughout the year and will cause fading to the wood over time.
Another consideration for oak staircase care is temperature and humidity. Extreme temperatures can possibly cause your wood to crack or warp in shape slightly. Moisture is also one of the biggest risks to your oak. You'll want to make sure the stairs stay as dry as possible, and if your house is the type to retain moisture it may be worth investing in a dehumidifier.
A final tip for oak staircase maintenance is to avoid walking on the stairs with shoes, particularly high heels. The pressure from the heels has a tendency to cause scuff marks or scratches. If you're wanting to look into an oak staircase in Witney, then CAD Joinery is the business for you. We are an experienced team dedicated to designing and installing oak staircases in any home. Contact CAD Joinery today to learn more or to request a quote.