Your kitchen is likely to be one of the most frequented rooms in your home! It's where you prepare and cook meals, and often, it may even be a space where you eat them, too. It's also where you're likely to do much cleaning and ironing. Therefore, it makes sense to give your kitchen a lot of love and to consider ways in which you can transform your space for the better. Have you ever thought about looking into a bespoke kitchen design before?
Here are a few great reasons why you should – and why it's worth going against kitchen design straight out of the catalogue.
Create a Truly Unique Look
If you have your heart set on creating a genuinely unique kitchen, you're likely to want to go bespoke. And why not? Bespoke fitted kitchens can tailor to your specific tastes and needs. Rather than relying on catch-all catalogue solutions and risk your kitchen space looking the same as everyone else's, it makes sense to try and stand out from the crowd. If you already have a good idea of what you really want from your perfect kitchen design, then you should certainly work closely with a designer on a solution that's practical and eye-catching in equal measure.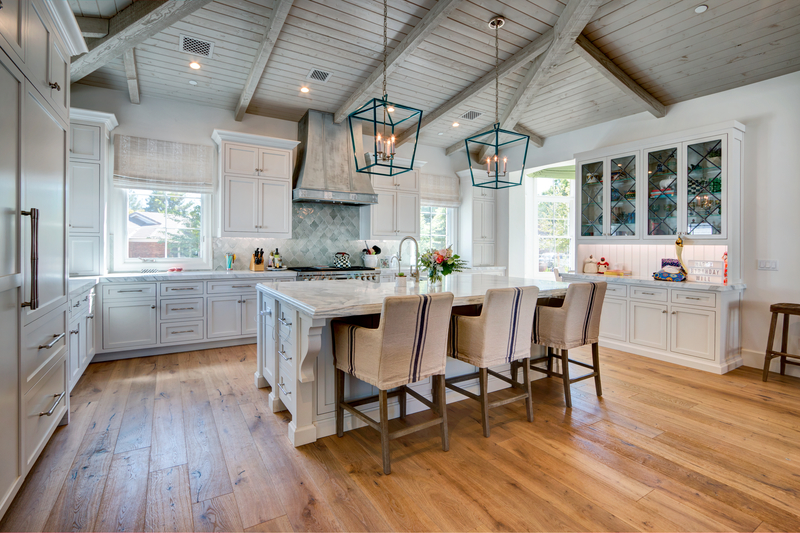 Make Things Super-Convenient
One of the best reasons to lean into a bespoke kitchen design is the potential for convenience. Many people look at – well – looks – first! However, great bespoke kitchen space is one which works around you and not the other way around. Instead of having to fiddle around with awkward kitchen cabinets and units which simply aren't cutting the mustard any more, you could set up some fantastic, flexible fittings. These will make preparing meals and cleaning everyday items a piece of cake.
Think Outside of the Box
Looking for kitchen designs that really go all-out? Tired of coming across a kitchen designer or two who might be afraid to push the envelope a little? It's high time you took charge and set up a plan of action with a leading, bespoke kitchen designer and installer.
Bespoke kitchen designers are more likely to be daring in their approach to ideas and concepts. However, they will never lose sight of what is likely to work well for you. This means that there shouldn't ever be any concerns that they will offer a less than a practical approach to kitchen design.
If you have your heart set on going really off-the-wall, there's nothing stopping you.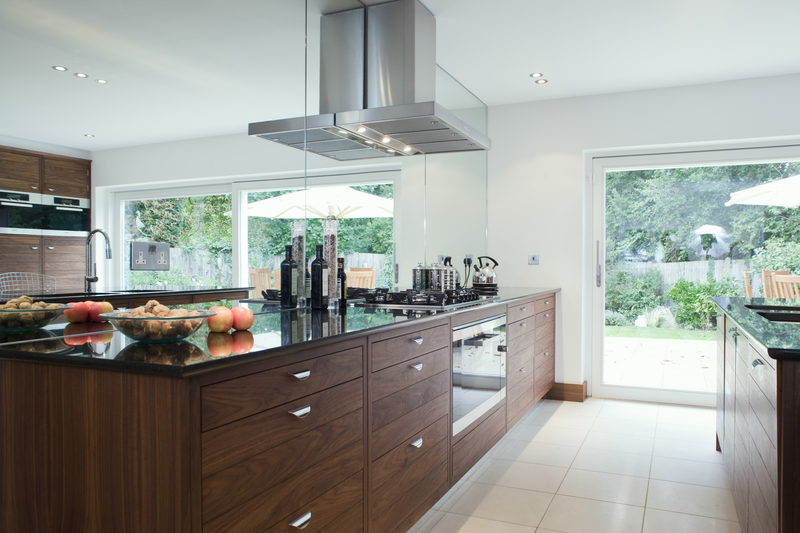 Fantastic Quality Guaranteed
Lastly, consider the homemade quality of handcrafted, bespoke kitchen design. A bespoke kitchen is truly magnificent in and of itself – but when you benefit from handmade items and crafts, you are taking your unique look to a spectacular new level.
Choose a bespoke kitchen design and you'll be investing in a quality kitchen that endures year after year of regular use. You, your family, and your guests will enjoy it for years to come.
To find out more about a bespoke kitchen, get in touch with CAD Joinery today. Give us a call on 01865 303077 or visit our contact page for more information.