One Way to Save Homeowners Money
You may have heard about people that have decided to have bespoke timber windows in their homes. And that's because there are some very good reasons why this is a compelling choice! Timber windows not only add a beautiful, unique look to your home, they also are durable and will last a lot longer than other windows. Another plus point is that they are more environmentally friendly as they have energy-saving capabilities when compared to 'regular' windows. 
Accoya wood windows can also help to save homeowners some money too. And even if they are bespoke, timber windows generally can be purchased at a reasonable price, especially when you take into account the factors that this blog looks at:
Equipped to Combat Moisture 
So, as mentioned timber windows offer the benefit of durability due to the way multiple layers are laminated forming a strong wood section. This method means that the knots can be cut out and this ensures the remaining wood is used to maximum effect. Knot-free multi-layered timber is a very strong material. 
Due to this, they are well equipped to combat moisture. If any moisture did somehow find its way into the wood, movement occurs along the grain. The layer next to it will resist movement in that direction which will result in the timber not wrapping or twisting.
Want Another Reason for Choosing Timber?
Timber helps eliminate draughts as it is a natural insulator. This, in turn, can help a home save money as the heating bills are reduced. But what about stereotypical old style wooden windows aren't they old fashioned, right?
Do not be put off with the fact that these windows are made from a form of wood. Old wooden windows, like wooden sash windows, have a reputation for rattling in the wind throughout the night, keeping you awake. But over time modern window design has progressed to make wooden windows some of the most high-quality windows on the market. Modern timber window designs will increase insulation from noise and block out any draughts. And will last a lot longer than other styles as they are durable.
Because of the hard-wearing nature of timber, you can expect timber windows to be a fixture that is in it for the long haul. This will go towards saving you money on having to buy replacements and offering one less household DIY task to worry about. 
But it is not just the practical aspect that is a winner. Timber looks incredible. You can have it showcasing its natural wood style, but there are also plenty of painted options available. And if you ever have a change of heart about the colour choice somewhere down the line, well it really is not that hard to repaint it to your latest choice.
Handmade Windows Constructed to any Shape or Size.
Keep in mind, if you are choosing to have bespoke timber windows for your home, you can have them constructed to almost any shape. Unlike the more traditional style of window that tends to come in fixed shapes and sizes.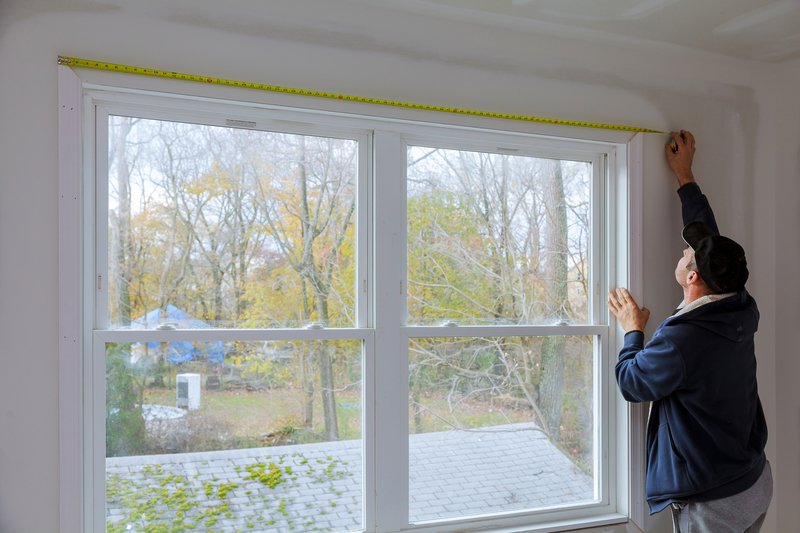 This is a big help to many households that may be struggling to work out what window type will suit their home best. Sometimes spaces in your homes are hard to find windows for, but that is not a problem when it comes to timber. With timber windows, you know you have an option for any window shape or size.
In summary,
When looking for what kind of timber windows to go for, keep in mind that unlike regular window types, handmade timber windows can be adapted to any of your needs. For example, they can be constructed to tilt and be reversible. This is a really safe style to have when it comes to window choices. It also makes them a bit easier to maintain as cleaning is a bit less of a chore. There will be no need for the installation process to be any longer than normal either, so you could be up and running with your timber windows in no time!
We hope that our blog has been helpful, and you understand the reasons why you should invest in bespoke timber windows for your home. If you have any questions, please don't hesitate to get in touch on 01865 303 077 or alternatively you can head over to our contact page and fill in our online enquiry form, one of our friendly team will get back to you as soon as possible!